Reading List
Below, we've listed our top picks for books that will help you become more informed on all things voting!
1. Lillian's Right to Vote: A Celebration of the Voting Rights Act of 1965 by Jonah Winter
An elderly African American woman, en route to vote, remembers her family's tumultuous voting history in this picture book publishing in time for the fiftieth anniversary of the Voting Rights Act of 1965.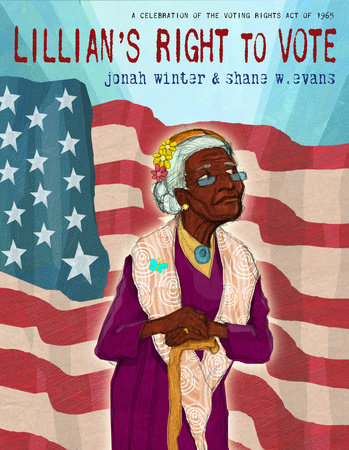 2. Give Us The Ballot: The Modern Struggle For Voting Rights in America by Ari Berman
In this groundbreaking narrative history, Ari Berman charts both the transformation of American democracy under the VRA and the counterrevolution that has sought to limit it from the moment the act was signed into law.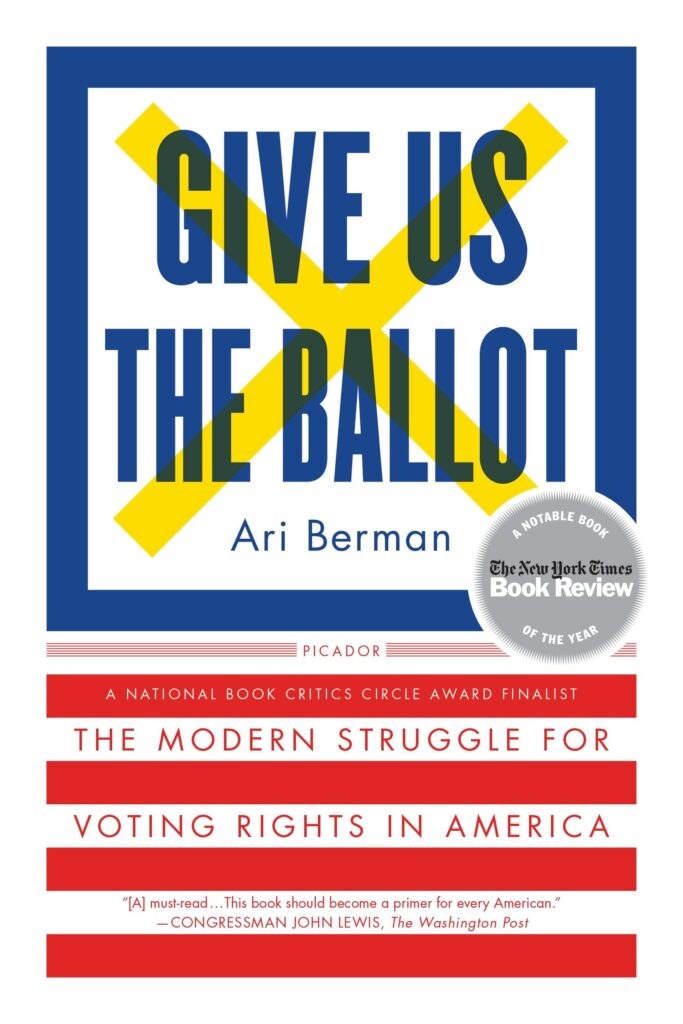 3. One Person, No Vote: How Voter Suppression Is Destroying Our Democracy by Carol Anderson
This young adult adaptation brings to light the shocking truth about how not every voter is treated equally.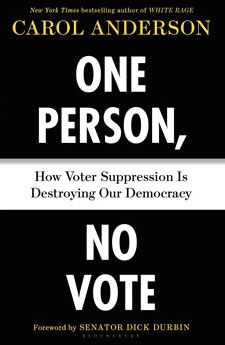 4. Lifting as We Climb: Black Women's Battle for the Ballot Box by Evette Dionne
For African American women, the fight for the right to vote was only one battle.
This Coretta Scott King Author Honor Book and National Book Award longlisted work tells the important, overlooked story of black women as a force in the suffrage movement–when fellow suffragists did not accept them as equal partners in the struggle.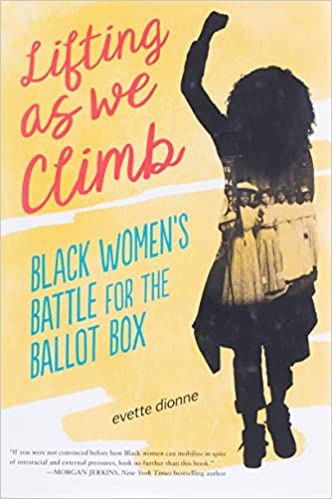 5. The Fight to Vote by Michael Waldman
Praised by the late John Lewis, this is the seminal book about the long and ongoing struggle to win voting rights for all citizens by the president of The Brennan Center, the leading organization on voter rights and election security, now newly revised to describe today's intense fights over voting.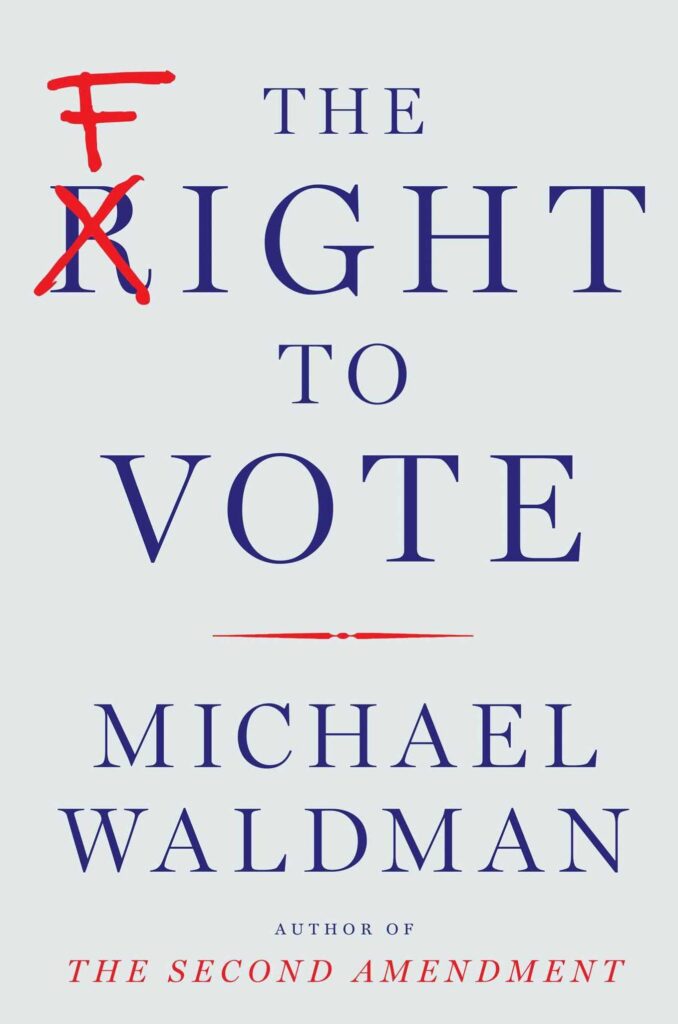 6. The Turnout Gap: Race, Ethnicity, and Political Inequality in a Diversifying America by Bernard L. Fraga
In The Turnout Gap, Bernard L. Fraga offers the most comprehensive analysis to date of the causes and consequences of racial and ethnic disparities in voter turnout. Examining voting for Whites, African Americans, Latinos, and Asian Americans from the 1800s to the present, Fraga documents persistent gaps in turnout and shows that elections are increasingly unrepresentative of the wishes of all Americans.
7. Thank You for Voting: The Maddening, Enlightening, Inspiring Truth About Voting in America by Erin Geiger Smith
In this concise, lively look at the past, present, and future of voting, a journalist examines the long and continuing fight for voting equality, why so few Americans today vote, and innovative ways to educate and motivate them; included are checklists of what to do before election day to prepare to vote and encourage others.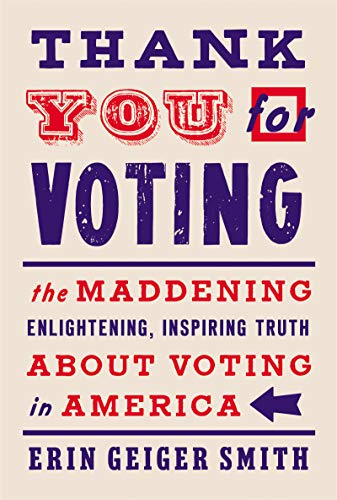 8. Democracy In One Book Or Less: How it Works, Why It Doesn't, and Why Fixing It Is Easier Than You Think by David Litt
Poking into forgotten corners of history, translating political science into plain English, and traveling the country to meet experts and activists, Litt explains how the world's greatest experiment in democracy went awry.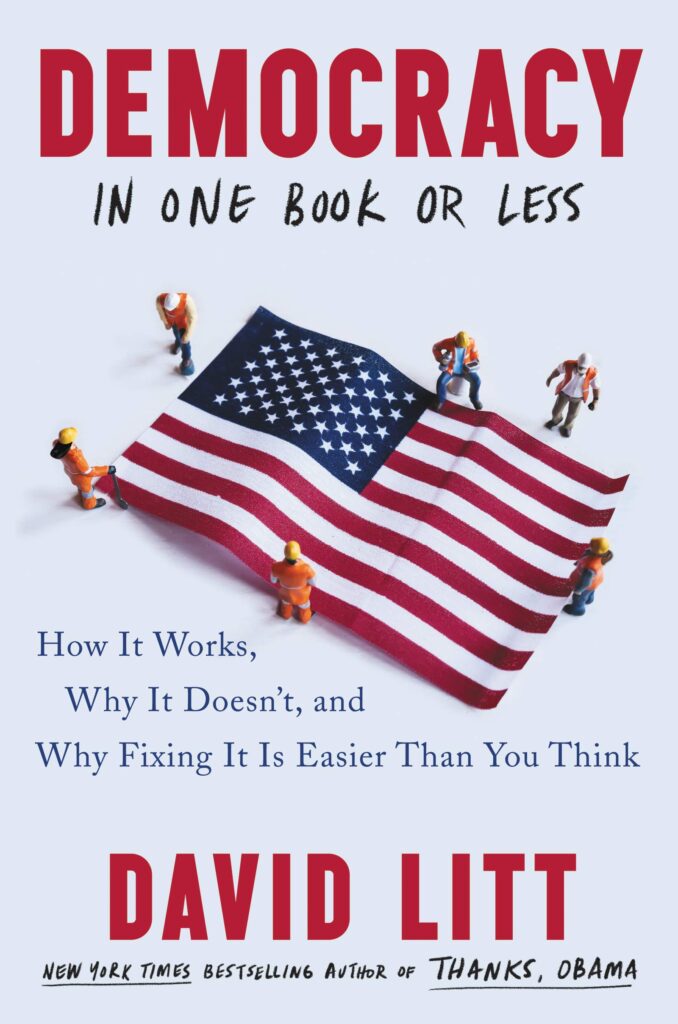 9. Say it Louder! Black Voters, White Narrative, and Saving Our Democracy by Tiffany Cross
A breakout media and political analyst delivers a sweeping snapshot of American Democracy and the role that African Americans have played in its shaping while offering concrete information to help harness the electoral power of the country's rising majority and exposing political forces aligned to subvert and suppress Black voters.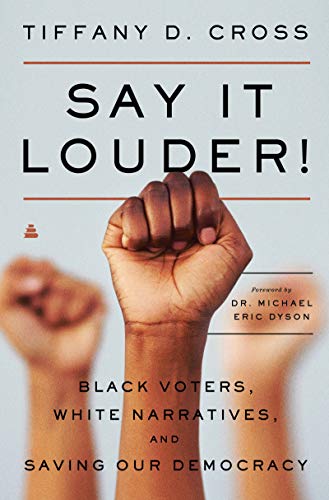 10. The Hidden History of the War on Voting: Who Stole Your Vote, and How to Get it Back by Thom Hartmann
America's #1 progressive radio host looks at how elites have long tried to disenfranchise citizens—particularly people of color, women, and the poor—and shows what we can do to ensure everyone has a voice in this democracy.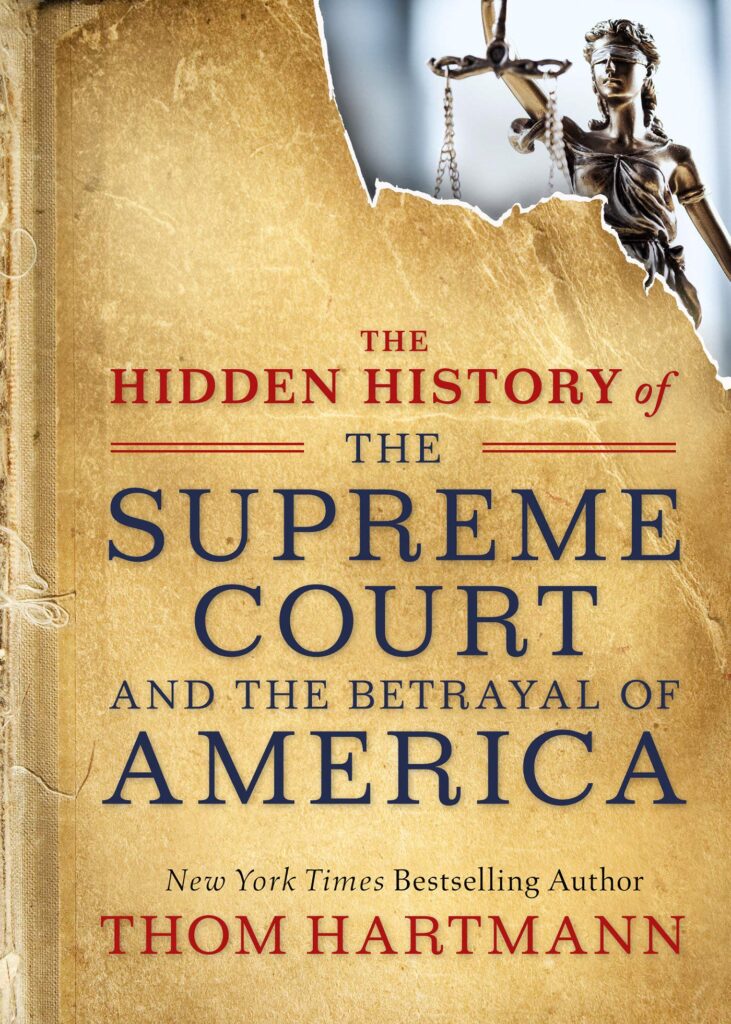 11. Vote for US: How to Take Back Our Elections and Change the Future of Voting by Joshua Douglas
In contrast to the anxiety surrounding our voting system, with stories about voter suppression and manipulation, there are actually quite a few positive initiatives toward voting rights reform. Professor Joshua A. Douglas, an expert on our electoral system, examines these encouraging developments in this inspiring book about how regular Americans are working to take back their democracy, one community at a time.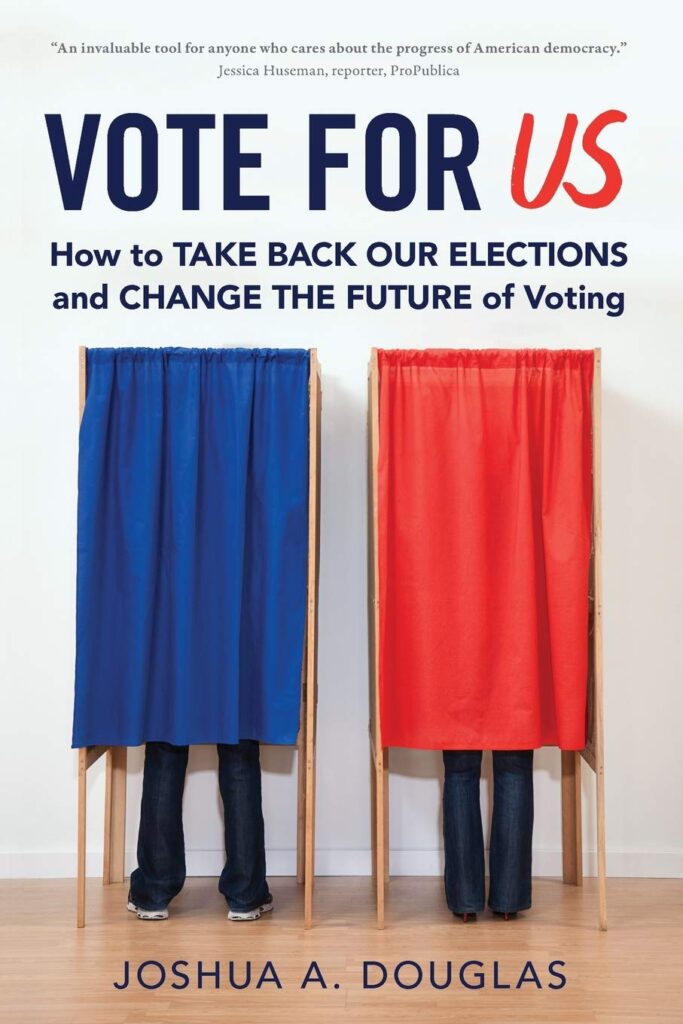 12. The Autobiography of Malcolm X by Alex Haley and Malcolm X
The Autobiography of Malcolm X was published in 1965, the result of a collaboration between human rights activist Malcolm X and journalist Alex Haley. Haley coauthored the autobiography based on a series of in-depth interviews he conducted between 1963 and Malcolm X's 1965 assassination.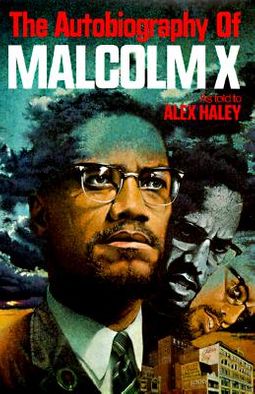 13. We Are Not Here to Be Bystanders: A Memoir of Love and Resistance
Linda Sarsour, co-organizer of the Women's March, shares an "unforgettable memoir" (Booklist) about how growing up Palestinian Muslim American, feminist, and empowered moved her to become a globally recognized activist on behalf of marginalized communities across the country.