Events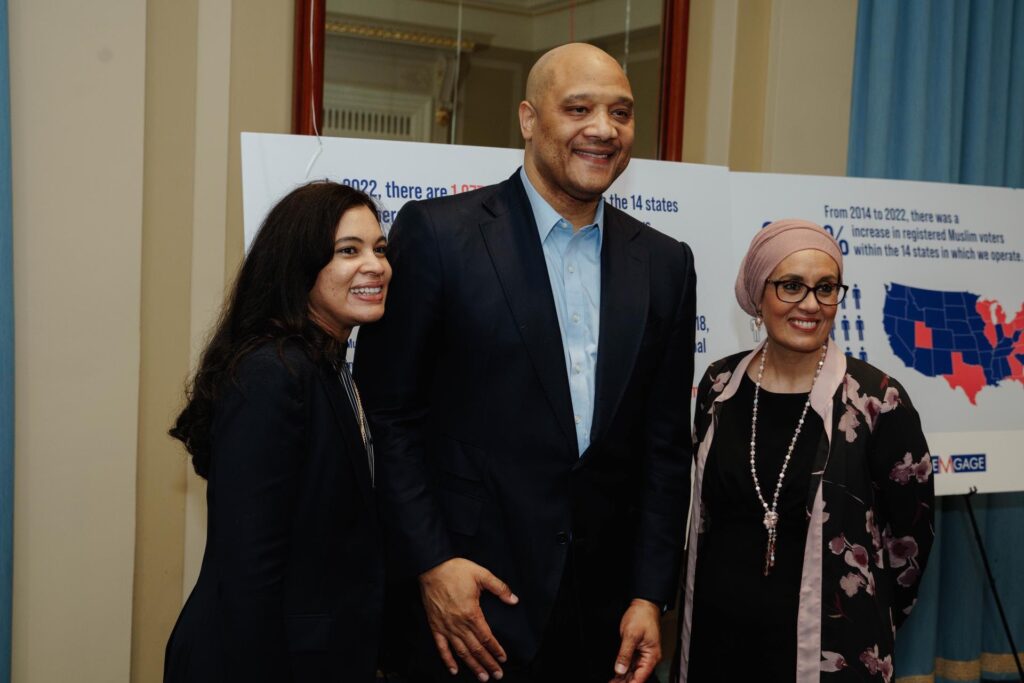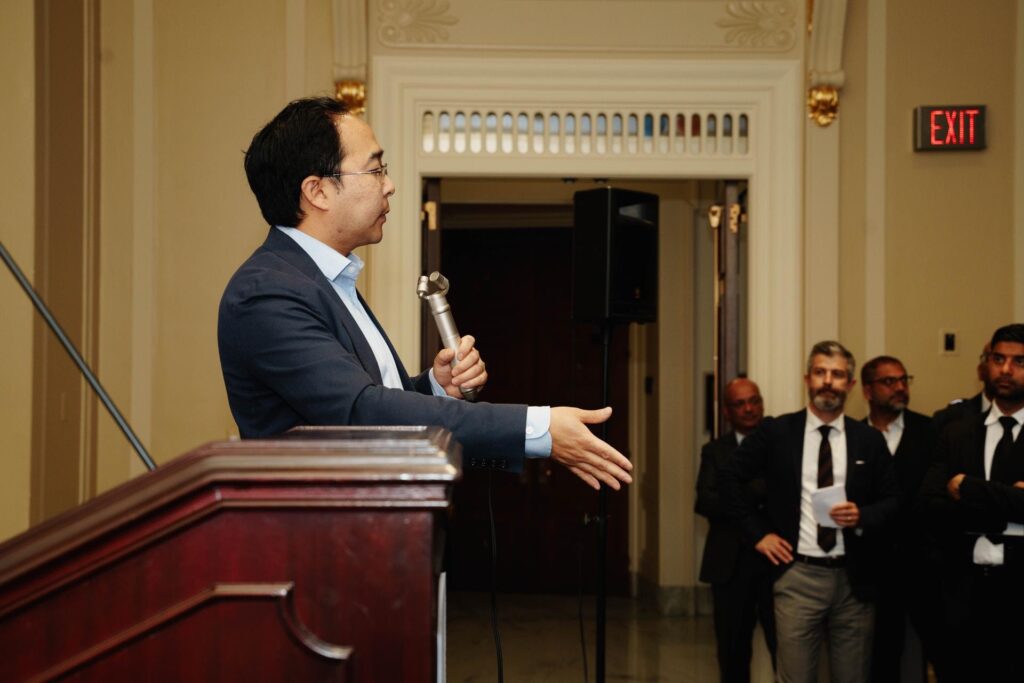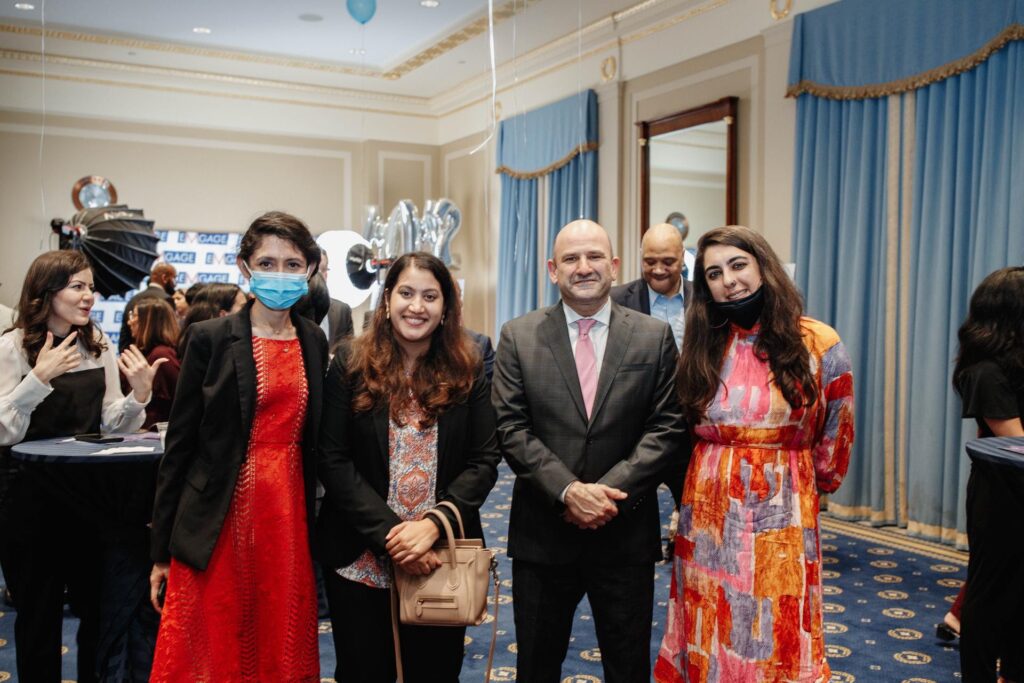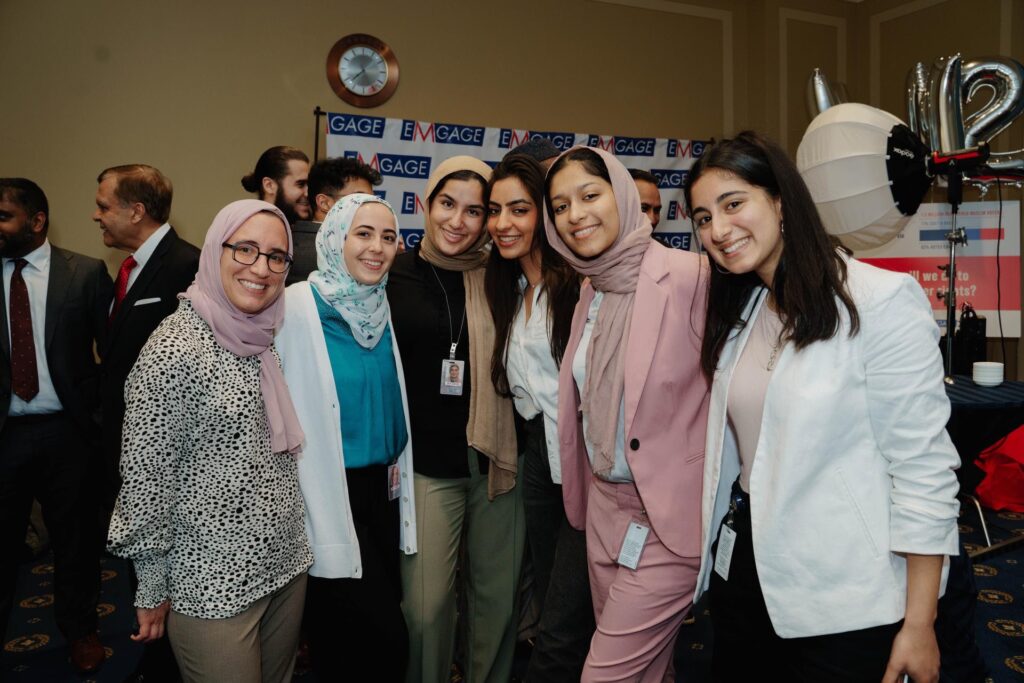 Our Million Muslim Votes Reception
June 9th, 2022 was a memorable day for our team at Emgage. We held our Million Muslim Votes reception: the event of the year for Muslim American political and civic engagement. We brought our team together with members of Congress, community leaders, partners, and members of the press— all to celebrate the historic release of our 2020 Muslim Voter Impact Report and the launch of the Million Muslim Votes (MMV) campaign for the 2022 midterm elections – MMV 2.0!
Some of our favorite moments of the event included when Rep. Andy Levin said that Emgage was one of his favorite partners, and when Rep. Jamaal Bowman stood up for Palestinian and Uyghur rights.  
Seeing so many elected officials, allies, and other supporters fill Rayburn's Gold Room was nothing short of poignant and heartwarming. Thank you to all of you that have stood by us as we made what seemed like a lofty aspiration— turning out a million Muslim voters— into a reality.
We have the ability to impact the history of our nation. We did it in 2020, and we will do it in the midterms.